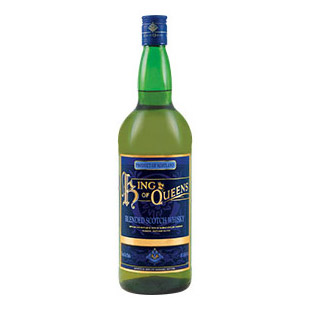 KING OF QUEENS
Blended Scotch Whisky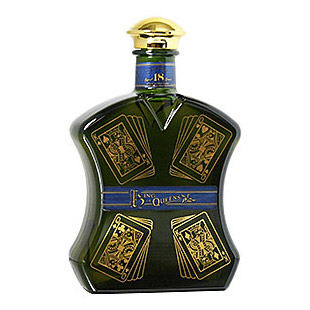 KING OF QUEENS
Scotch Whisky Aged 18 Years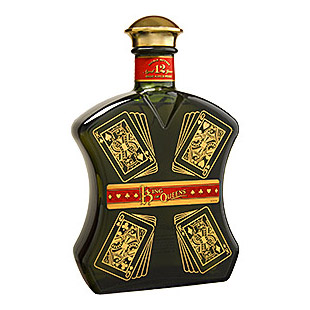 KING OF QUEENS
Scotch Whisky Aged 12 Years
AGED TO PERFECTION
King of Queens is a double matured standard scotch made in Scotland and aged to perfection.
Scotland's great Renaissance King, James IV, was an ardent fan of the spirit known as Scotch. His Queen was also fond of the occasional tipple. A discrete and distinguished distiller provided the royal couple with their drink of choice – a smooth, sophisticated Scotch developed especially for the discerning palate. When their granddaughter, Mary Queen of Scots, fled from Scotland to England, she took this magnificent scotch with he, proving equally popular with the English royalty. And so it was that the distiller became known as the "King of Queens" – which is what we call the Scotch based on this timeless and royal heritage.
King of Queens is a blend of the finest grain and malt whiskies from Scotland. The blend is created using a range of the highest quality Speyside and Highland malt whiskies blended expertly together with the grain whisky from the Lowlands of Scotland. Each cask is matured for a minimum of 3 years before being selected by the Master Blender to create the final blend. The character and consistent taste profile of the blend is carefully maintained by combining whisky matured for varying periods of time in different cask types to produce the distinctive crisp aroma and rich taste.
Double matures in Scotland
Aged to perfection
Appeals to both men and women
Incredibly smooth
A blended Scotch – blended scotches account for 95% of all Scotch sold worldwide.